Get FREE X-RAYS with your Dental Exam & Cleaning
Limited-time special offer for new patients. Value of $143. Not valid with any other offers. Patients with dental benefits will receive either free x-ray special or benefit plan pricing, whichever discount is greater.
*We do not participate in Medicaid or the Healthy Indiana Plan.
You deserve a smile that makes you feel amazing!
Improve your overall health
and reduce the risk of disease
with a healthier, straighter, whiter, and/or fuller smile (we won't be wearing masks forever)
Strengthen your immune system
by maintaining your oral wellness visits
For a limited time, new patients get FREE X-RAYS with their dental exam & cleaning!
Schedule an appointment for your healthy smile today!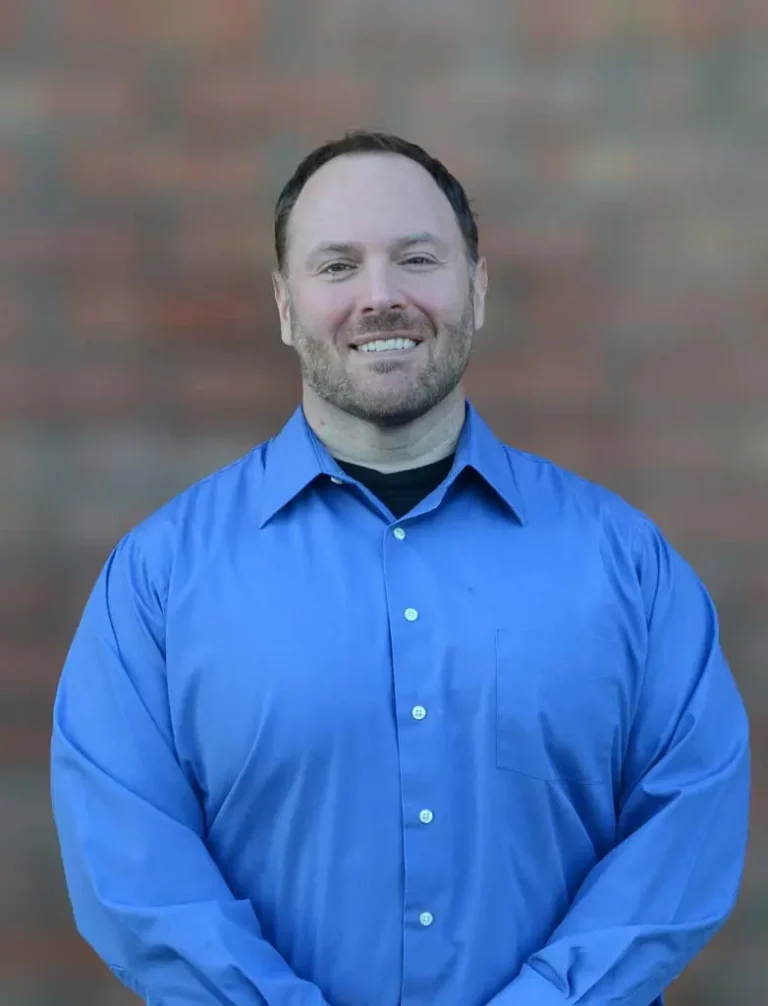 Born and raised on the south side of Indianapolis, Dr. Lanie graduated from Indiana University with High Distinction in Biology, and again from Indiana University School of Dentistry.
In order to better serve his patients, Dr. Lanie continues to further his education and training by earning 2-3 times the continuing education required by the state of Indiana. He is a graduate of the Dawson Academy, a provider of continuing dental education dedicated to the teaching the principles and skills necessary for treating complex cases.
Dr. Lanie believes in giving back to the community and has sponsored a variety of organizations in the Bargersville, Center Grove, and Franklin areas.
Preventative & Restorative Care
Dental Implant Restoration
Clear Aligners / Orthodontics
From Our Lanie Family Dentistry Office
Learn why many people think that Lanie Family Dentistry is the best dentist in the Bargersville area