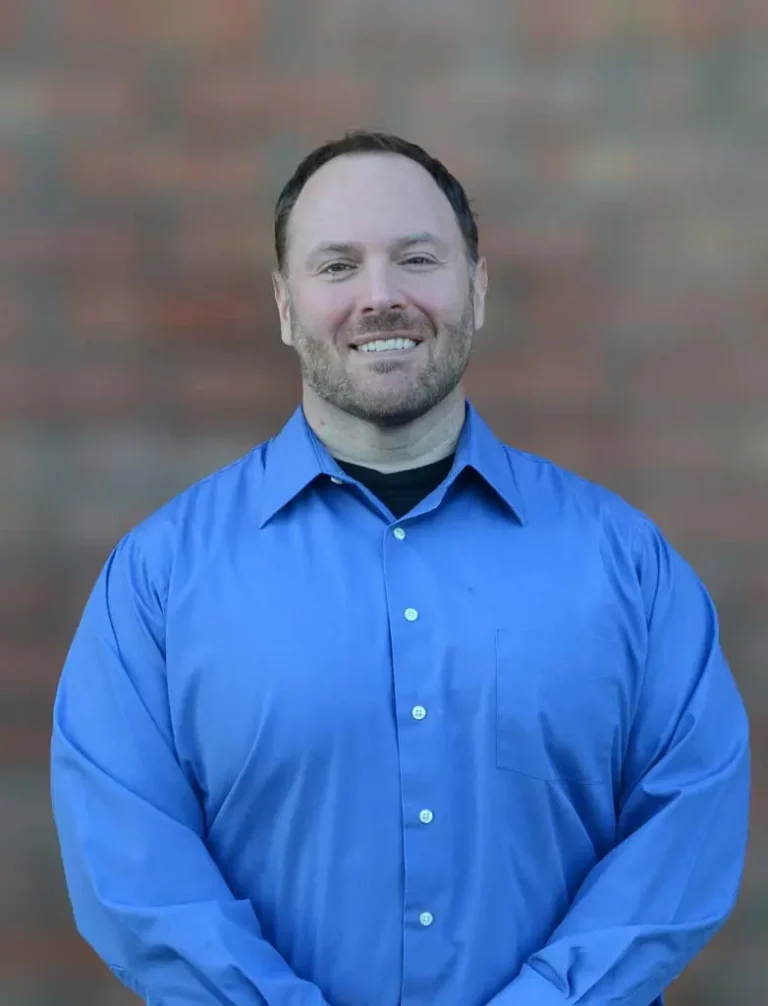 Dr. Lanie enjoys providing thorough, compassionate, gentle care for patients of all ages; showing those with a "dental apprehension" that dental care does not have to be a painful experience. To him, there is nothing more rewarding than a smiling patient!
Born and raised on the south side of Indianapolis, Dr. Lanie began Lanie Family Dentistry in 2016. Between the time he dedicates to running the practice and caring for his three young children, Dr. Lanie can only dream of having free time… but he still has fond memories of his hobbies and interests, which include: running, mountain biking, landscaping, gardening, and spending time with his family and friends. He and his wife both enjoy traveling and trying new things (particularly food!).
When it comes to dentistry, Dr. Lanie prefers to offer our patients all of the options available for achieving lasting oral health with treatment plans customized to the individual's needs, rather than the one-size-fits-all approach that is becoming far too common in the world of corporate dental offices. A big part of what Dr. Lanie enjoys about being an independent dentist is being able to help provide relief to patients who are in pain, provide them with beautiful smiles, and allow them to achieve better overall health.
Continuing his education has always been important to him, and his training with The Dawson Academy has expanded his treatment views to include more than simply helping our patients when they come in with specific concerns. This includes things like recognizing the signs of an unstable occlusion in order to ensure our patients have healthy teeth for the long term, as well as a focus on the oral-systemic link; the connection between gum health and prevention of systemic inflammation which can be harmful to a patient's overall health.
Dr. Lanie has received The Dawson Academy's award for Concept of Complete Dentistry for completing their core curriculum and continues completing courses through the academy every year. He continues to earn 2-3 times the required continuing education required by the state every cycle. Through his continuing education, he's been able to expand what we are able to offer our patients. In 2013, he completed additional training on Lumineers, which is a more conservative approach to full veneers, and in 2014, Dr. Lanie completed training in Six Month Smiles, a clear braces system.
Dr. Lanie is a graduate of the Indiana University School of Dentistry at IUPUI and Indiana University with High Distinction in Biology. He is a member of the American Dental Association (ADA), the Indiana Dental Association (IDA), and the Indianapolis District Dental Society (IDDS).
He originally took over the practice from Dr. George Kopko and received the warmest of welcomes from the Bargersville community and existing patients at the office. He continues to be dedicated to providing the community with compassionate, high-quality dental care.