A Dental Team Whose Focus is
Providing exceptional dentistry + above and beyond patient care in a safe and calming environment in Bargersville
Personalized Patient Care
Highest Quality Dentistry
There's More to Your Dental Care Than a Stunning Smile
At Lanie Family Dentistry, you will notice a difference.
We go the extra mile to provide:
Help with maximizing your insurance
A warm, caring environment
Simple explanations and education
Treatment like a member of our family
You Deserve Your Very Own Dental Team of Highly Trained, Patient-focused Professionals
At Lanie Family Dentistry, our team's attention is on YOU.
We want your visits with us to be easy and stress-free, be educational, and most of all, keep you in the best oral health.
While we treat emergencies, root canals, tooth extractions, dental crowns and other immediate dental needs, our passion is on prevention and saving your teeth. This approach means you will not only have a healthy smile, but you will also prevent more serious dental problems from developing, saving you time and money in the long run.
Our goal is always a bright, amazing smile. The path to getting there is different for every patient.
True comprehensive dental care starts with getting to know you and understanding your needs.
We're big believers in education and sharing our knowledge with our patients. We want you to know what is happening and why, and what your options are to make it better. Your treatment decisions are always yours to make and we will guide you every step of the way.
Our dental team is ready to serve you. Whether you need help figuring out your dental insurance in order to maximize your benefits, help in deciding which treatment plan option is best for you, or are looking for ways to save on your dental care, we specialize in providing top-notch patient guidance.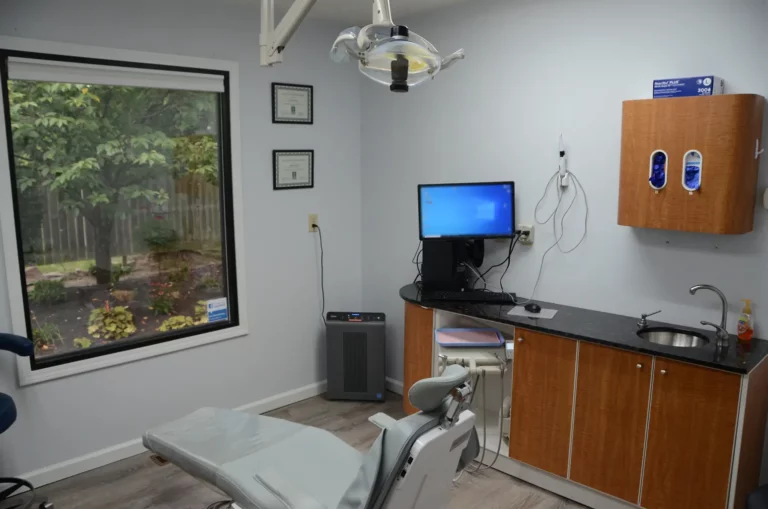 Enjoy a Beautiful,
Healthy Smile
You're on your way to a healthier, confident you.
Dr. Lanie will create your personalized oral health plan to meet your specific needs with affordable options that fit your budget. To help make dental more affordable for our patients without dental insurance, we offer our Healthy Smiles Wellness Plan.
You Deserve to Be Treated Like We Would One of Our Family Members
Imagine your visit to the dentist in a warm, comforting, and family-oriented environment where you will be listened to and respected. That's what locally-owned Lanie Family Dentistry is all about and we take this very seriously.
We strive to ensure your dental needs are met with compassion, education, and advanced state-of-the-art technology and dental techniques. You will know what your treatment options are and the reason why so you can make the best-informed decision possible.
Everyone Should Have a Highly Educated and Skilled Dentist They Can Trust
Education — A Top Priority
Let's face it. Not all dental offices are created equal.
Each dentist pursues his or her own path to develop their skills and techniques. At Lanie Family Dentistry, Dr. Joel Lanie has furthered his continuing dental education with the Dawson Academy.
Dawson Academy provides highly advanced training that encompasses concepts beyond those learned in dental school. This comprehensive training allows Dr. Lanie to confidently and predictably diagnose and treat complex cases. Only about 18% of dentists are Dawson Academy trained.
Comprehensive Dentistry — Your Key to Overall Health
No matter where you may be in your oral care journey, know that we are here to help our patients achieve optimal oral health and overall wellness.
Your oral health is an integral part of your overall health, as your mouth is the gateway to the rest of your body.
We'll meet you wherever you may be and guide you along the way by providing you with the best dental care available in the Indianapolis area to create a healthier, happier you.
Healthy Smiles Wellness Plan — For the Uninsured or Under-Insured Patient
While we accept all insurance and are in-network with many PPO plans, we believe all patients should be able to receive safe, high-quality dental care throughout their life whether or not they have traditional dental insurance.
We created our Healthy Smiles Wellness Plan for those patients looking for an affordable way to access the dental care they need. From Our Lanie Family Dentistry Office
Learn why many people think that Lanie Family Dentistry is the best dentist in the Bargersville area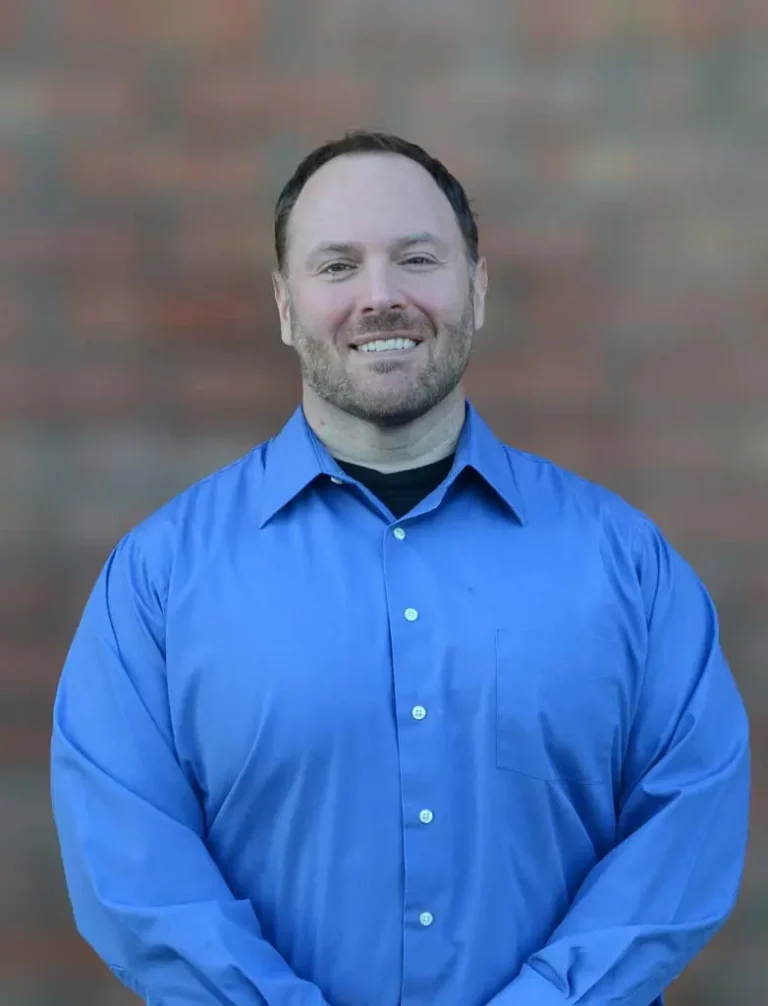 Born and raised on the south side of Indianapolis, Dr. Lanie graduated from Indiana University with High Distinction in Biology, and again from Indiana University School of Dentistry.
In order to better serve his patients, Dr. Lanie continues to further his education and training by earning 2-3 times the continuing education required by the state of Indiana. He is a graduate of the Dawson Academy, a provider of continuing dental education dedicated to the teaching the principles and skills necessary for treating complex cases.
Dr. Lanie believes in giving back to the community and has sponsored a variety of organizations in the Bargersville, Center Grove, and Franklin areas.